Turn struggle into strength through programs crafted to help Veterans find peace and focus in their daily lives.
We commit to serving veterans, first responders, and those who care for them by delivering proven programs and experiences that transform their deepest struggles into their greatest strengths so they may live the lives they deserve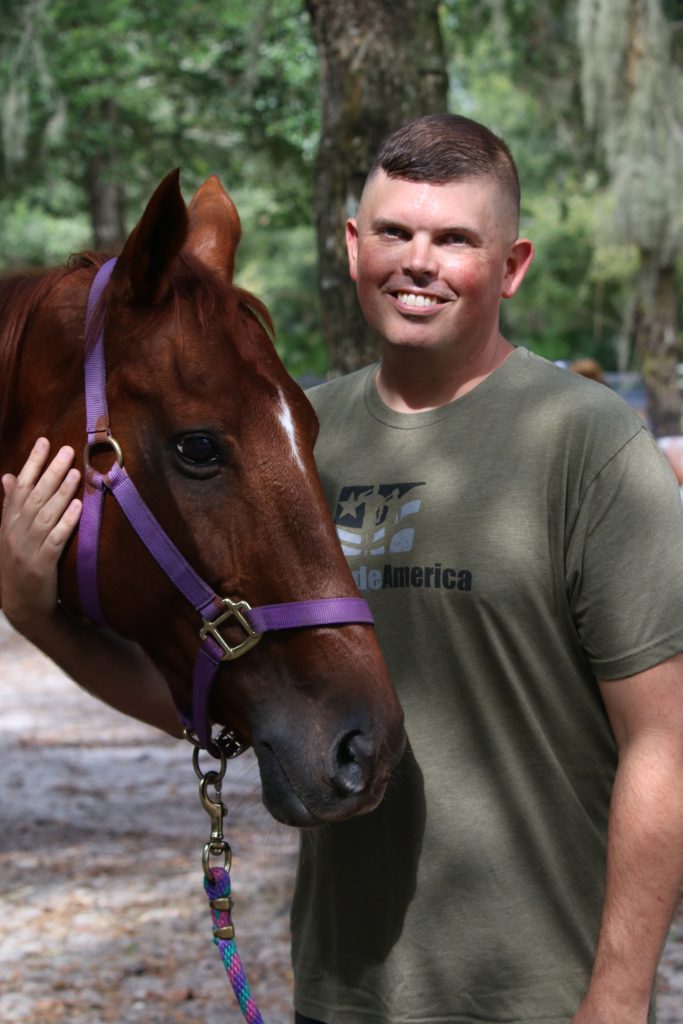 A Message From CEO
Michael Anthony
GratitudeAmerica changed my life, and without their programs, I do not know where I would be.   I was a combat veteran who was struggling and I knew I needed to change. In 2015, I attended a GratitudeAmerica Military Support Retreat and those 4 days had a profound impact on me - I left ready to make significant changes in my life.  Not only did I begin working on myself, but I began to volunteer with GratitudeAmerica.  My volunteerism blossomed into a job with the organization, and six years later - I am GratitudeAmerica's CEO.  Why do our programs work?  The 'secret sauce' is bringing Vets and their support people together in one place — the human element is really what heals people when they are anxious and depressed.  Our programs are truly the gold standard for Veterans looking to make a positive change.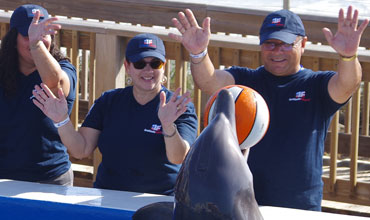 MILITARY SUPPORT RETREATS
GratitudeAmerica Military Support Retreats are a breakthrough, 4-day immersive and intensive experience designed to help combat veterans and their supporters make peace with their past so they can begin planning for their new mission at home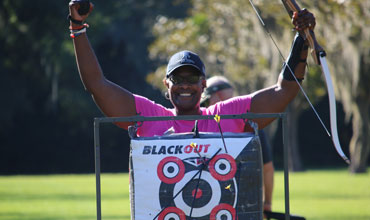 WARRIOR
PATHH
Warrior PATHH (Progressive and Alternative Training for Helping Heroes) is the nation's first non-clinical program designed to cultivate and facilitate Posttraumatic Growth amongst those struggling with PTSD and/or combat stress.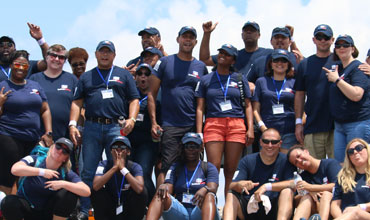 SUPPORT THROUGH DONATIONS
GratitudeAmerica operates with a lean budget, leveraging in-kind donations, valuable partnerships, and a small but mighty staff to keep monthly operating costs low. Nearly 87% of our budget goes toward direct programming. 
Bruce Chambers, Army Veteran
Our Military Support Retreats Would Not Be Possible Without Our Partners