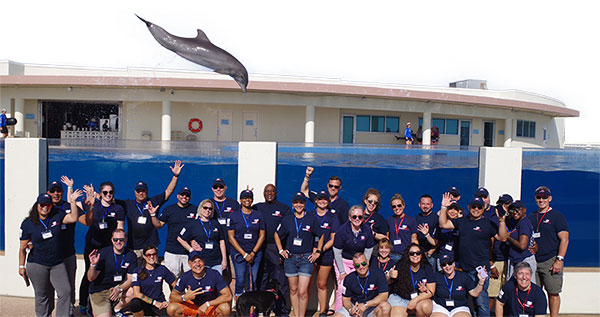 PROGRAMS
Founded in 2011, GratitudeAmerica is on a mission to help combat Veterans.  GratitudeAmerica provides critical support for service members, Veterans, and their families and conducts meaningful restorative retreats to assist participants affected by deployment exposures such as combat related stress and traumatic brain injury. 
GratitudeAmerica's programs lead Vets beyond their trauma, which they come to embrace as part of their story, not as the experience that defines their life going forward. GratitudeAmerica's model relies on four core pillars: recreation, reconnection, restoration, and relaxation. Several key components are emphasized to ensure long-term healing for both the Veteran and their support person, including encouraging peer support —"soldiers saving soldiers" — and treating the Veteran, family, and primary social support as a single unit. GratitudeAmerica uses methods that are supported by extensive research and centers its programs on post-traumatic growth, emphasizing supportive therapeutic interventions, not "therapy", and encouraging help-seeking behaviors.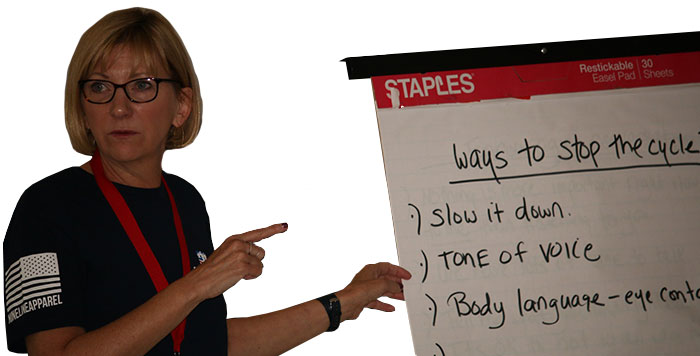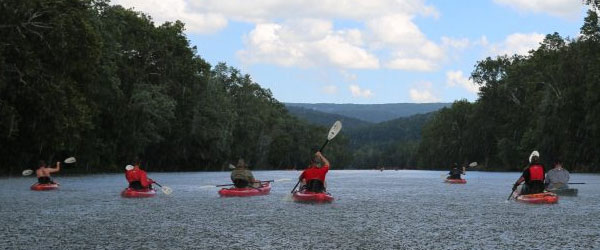 Military Support Retreats
4-day immersive and intensive experience

A supportive environment in which Veterans can connect with their peers, gain critical coping skills, and interact with licensed counselors to begin healing where needed.

Designed by psychologists and licensed clinical social workers

Many outdoor activities centered around nature-based recreation

Large and small group discussions led by expert facilitators about concepts of post-traumatic growth 

Peer support - "Soldiers saving Soldiers"

Veteran, family, and primary social support treated as a single unit

Methods that are supported by research

Therapeutic interventions, not "therapy"

Retreats encourage help-seeking behaviors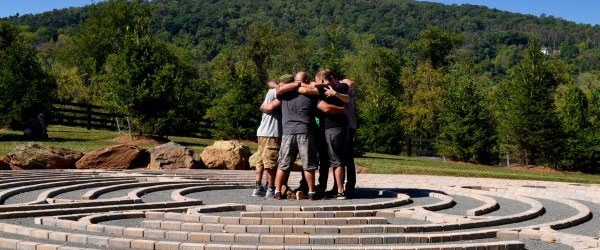 Warrior PATHH
No cost to post 9/11 Combat Veterans

The nation's first nonclinical program designed to cultivate and facilitate post-traumatic growth.

7-day program, followed by 18 months in which participants learn, grow and build relationships 

Intensive and immersive training program

Designed by combat Veterans for combat Veterans

Blended team of trained combat veterans and civilians leverage their own experiences to guide attendees

Warrior PATHH is built on the decades-old science of posttraumatic growth

Connects Warriors who are on similar paths and builds new teams that hold each other accountable.

Utilizes small group sizes (6-8 participants) and one-to-one instructor/student ratios

Taps the natural skills, abilities, and resources of Warriors and leverages our understanding of what was gained and lost in combat.