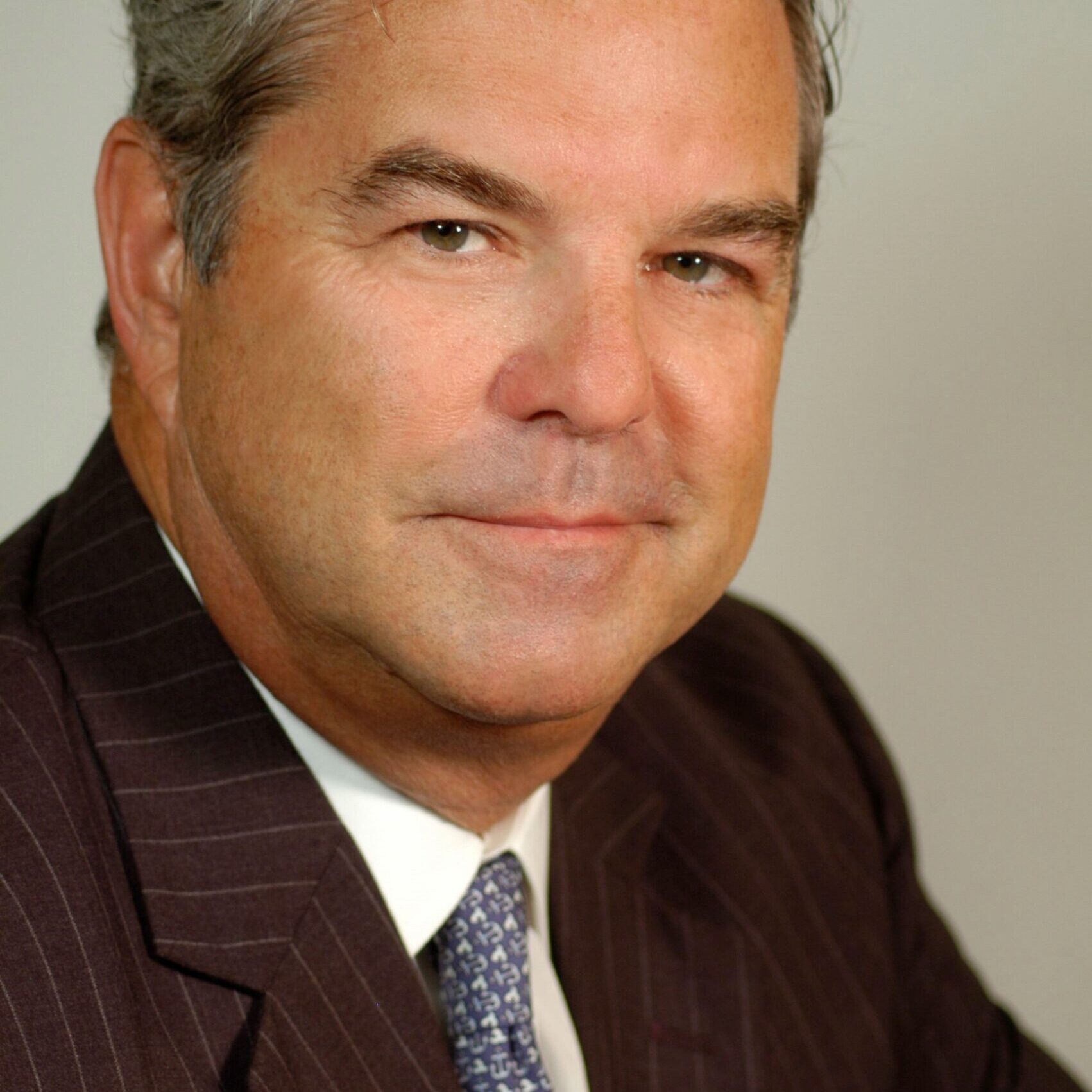 Stephen Gallagher
Distinguished 34 year career in Banking Capital Markets, Managing Director of several financial firms to include MarketAxess, Wells Fargo, and Bank of America.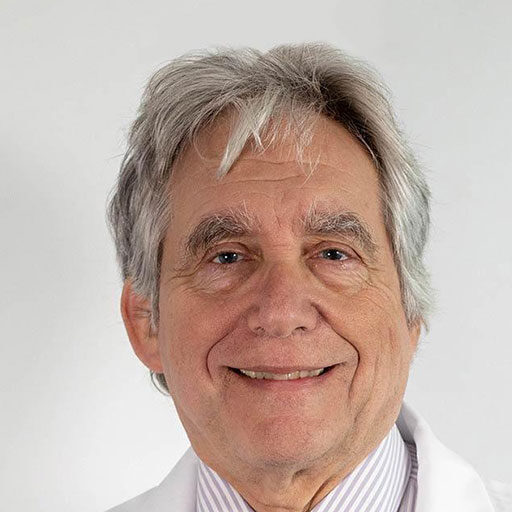 Charles B. Nemeroff, M.D., Ph.D.
Director, Institute for Early Life Adversity Research Dell Medical School, The University of Texas at Austin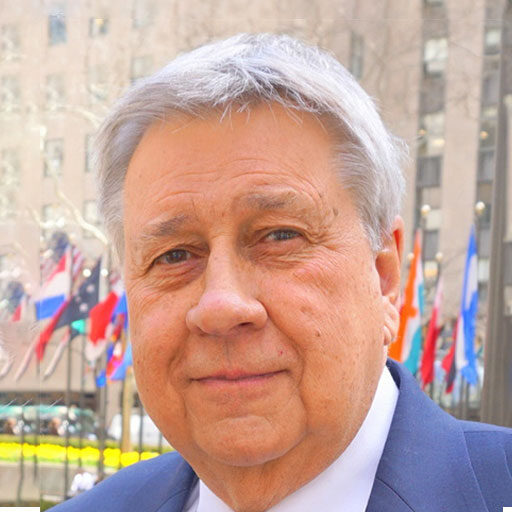 Lewis H. Jordan
Distinguished 49 year career in commercial aviation.
Lewis and his wife Joni founded GratitudeAmerica in 2011. Lake Oconee, GA & Atlanta, Georgia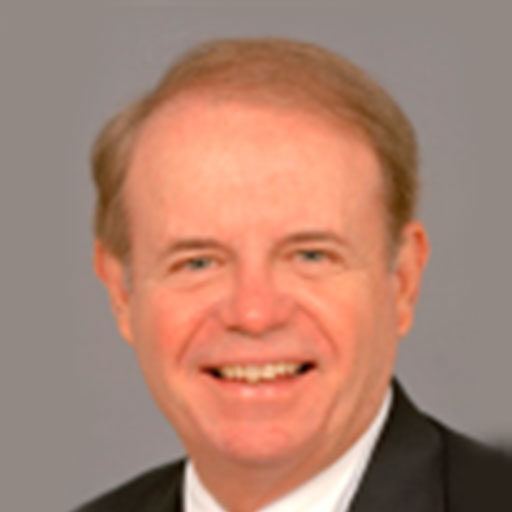 Jim Jacoby
Founder, Chairman, CEO of Jacoby Development Group, Inc. Atlanta, Georgia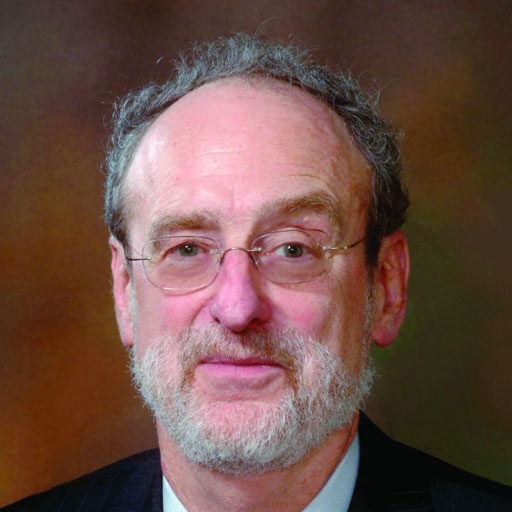 John Parrish, M.D.
Edward Wigglesworth Distinguished Professor Emeritus of Dermatology, Harvard Medical School Vietnam Marine Battlefield M.D. Boston, Massachusetts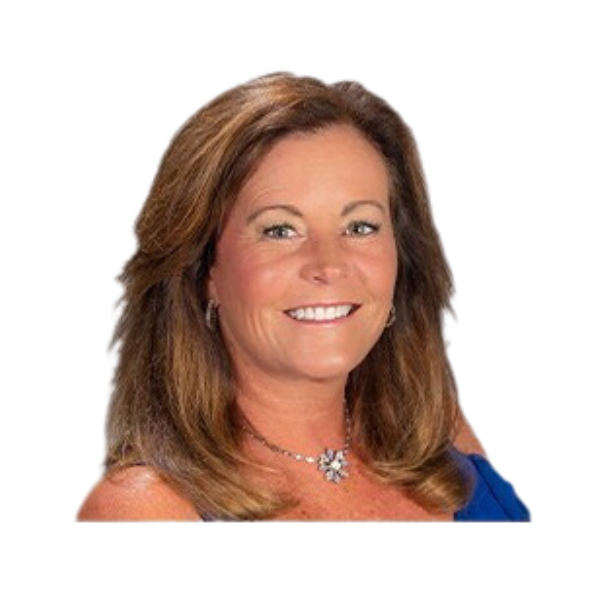 Susan Morrison
Virtual Properties Realty-Georgia United Real Estate Preferred-Florida Lifetime Million Dollar Club
Margaret Combs
Writer, Speaker, and Former Chief Executive Officer Ragner Technology Corporation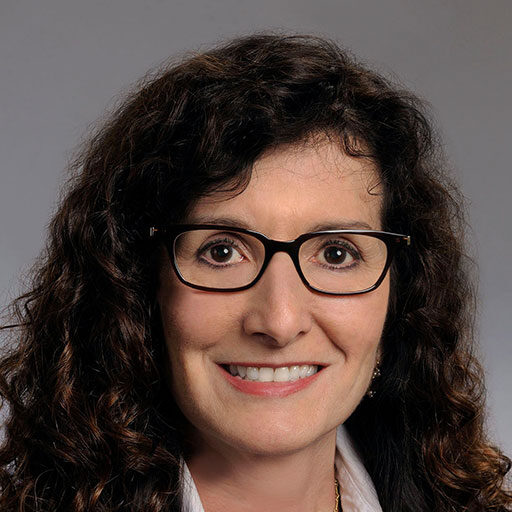 Barbara Rothbaum
Associate Vice Chair of Clinical Research
Department of Psychiatry, Emory School of Medicine Executive Director, Emory Healthcare Veterans Program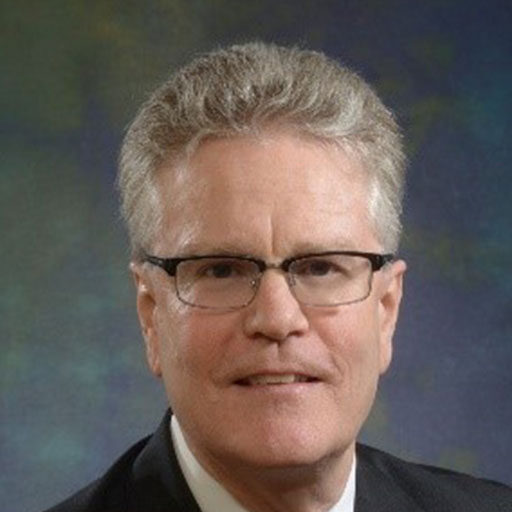 Terence Keane, Ph.D.
Professor of Psychiatry and Clinical Psychology at Boston University,
Assistant Dean of VA Research Associate Chief of Staff for Research and Development at VA Boston Healthcare System and Director of the National Center for Posttraumatic Stress Disorder's Behavioral Science Division
The health care providers serving on GratitudeAmerica's Board of Directors do not provide mental health services or medical care of any kind to program participants/trainees. Participation in GratitudeAmerica's programs does not establish a practitioner-patient relationship of any kind with any member of the Board of Directors or any employee or affiliate of GratitudeAmerica.